The life of war poet Siegfried Sassoon hits the big screen with new film Blessing.
The film is from writer-director Terrance Davies who previously explored the life of poet Emily Dickinson in A quiet passion. His other acclaimed films include The house of joy, the deep blue sea, neon bible and sunset song.
For his exploration of Sassoon's life, Davies enlisted some of the best acting talent, including Jack Lowden and Peter Capaldi, who play Sassoon at different points in his life. Ben Daniels, Gemma Jones, Sir Simon Russell Beale, Calam Lynch, Jeremy Irvine, Anton Lesser, Julian Sands and Kate Phillips also appear.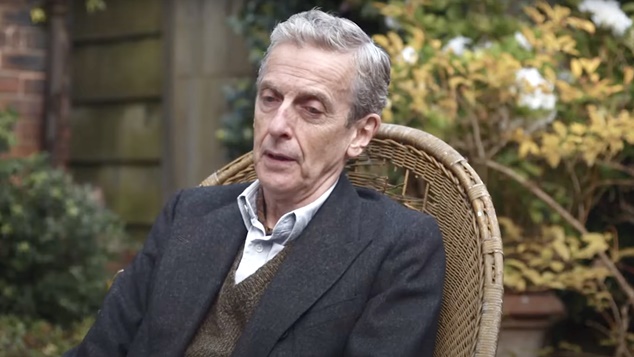 Sassoon was a complex man who survived the horrors of World War I combat and was decorated for his bravery, but became an outspoken critic of the government's pursuit of war upon his return from service.
His poetry was inspired by his experiences on the Western Front and he became one of the leading war poets of the time. Adored by members of the aristocracy as well as by the stars of the London literary and scenic world, he embarks on adventures with several men as he tries to reconcile with his homosexuality.
At the same time, broken by the horror of war, he makes his life's journey a quest for salvation, trying to find it in the conformity of marriage and religion. His story is that of a troubled man in a fractured world in search of peace and self-acceptance, something that speaks as meaningfully to the modern world as it did then.
Take a look at the trailer, this movie opens in Australia on June 9th.
OIP staff
---

You can support our work by subscribing to our Patreon
or contribute to our GoFundMe campaign.