Last June, the town of High Point hosted a new cafe and poetry parlor started by a mother-son team seeking to establish a welcoming space for self-expression in their community. Demhaj Coffee and Poetry Lounge had been a dream for many years for co-owner Bridgette Williams whose great love for her son and co-owner, Jahmed Williams, as well as coffee and her ability to bring people together led her to finally build her faith . this year and realize his dream.
The title Demhaj is actually the name of Williams' son, Jahmed, spelled backwards. "I always wanted to do something with his name," she said. "I love coffee and just thought about the love I have for it, and I wanted to take that love and put it in this type of environment. Almost 15 years later, here we are. Jahmed, who is now 20, is a rising junior at Georgia State University majoring in business entrepreneurship.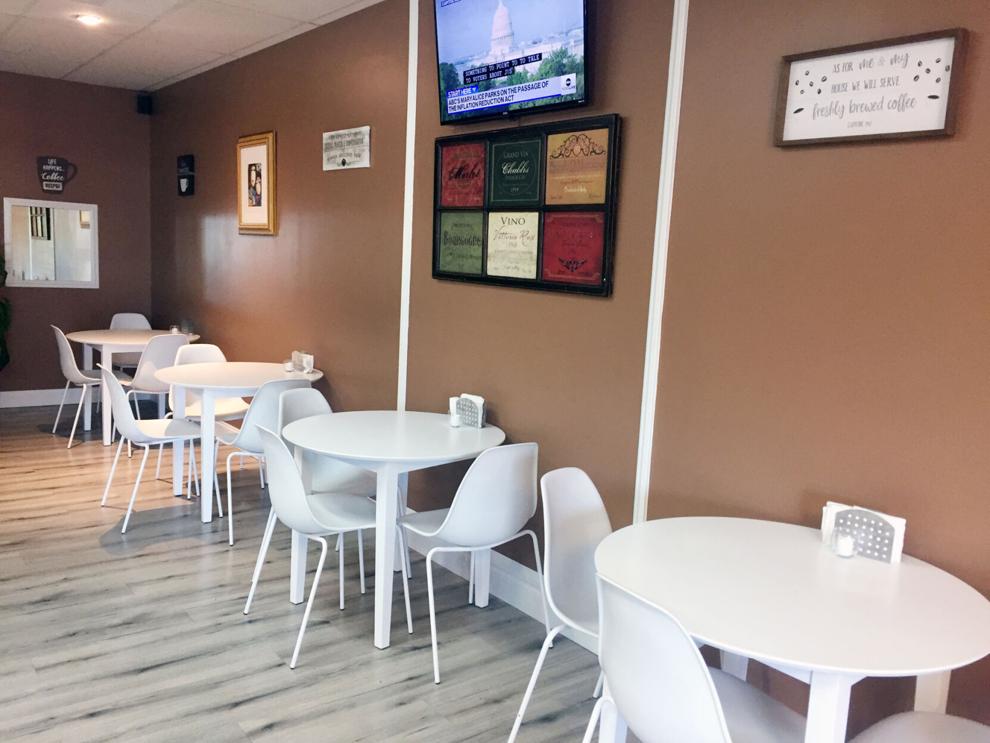 While her son was in school during the spring semester earlier this year, Williams expressed a desire to him to make coffee as soon as possible. As soon as his mother clarified the spot's current location, Jahmed quickly began researching coffee and brainstorming ideas. "When it comes to coffee, I really wanted us to be organic and natural," he said. "For the other products, I really wanted to emphasize a variety of flavors like lavender, butter pecan, etc."
Demhaj Coffee and Poetry Lounge is Jahmed's first business venture and one that couldn't have come at a better time to complete his studies and serve as a "good internship". Williams, meanwhile, is dividing her time as evenly as possible between this brand new venture and her first business, Faithful Nurses, which specializes in providing personal medical care in the home. Founded 16 years ago, it now has three locations serving the Charlotte, Concord and High Point areas.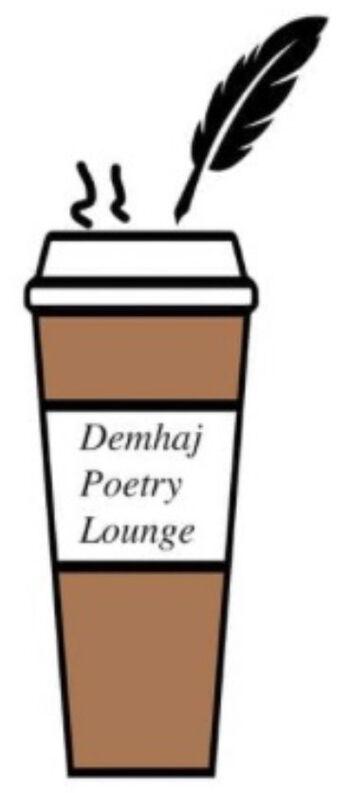 "It's so funny because I have a background in criminal justice," Williams said. "But my dad, bless his heart, said I was so nice and kind that I would release all the bad people and I realized he was right." A true lover of people, she firmly believes in giving everyone a chance, but has nonetheless reoriented her career from criminal justice to health care. Along with owning and leading Faithful Nurses, she trained to be a mentor, again highlighting her deep love for giving back and helping others.
Faithful Nurses demands that Williams be on call indefinitely, which causes her to spend less time in the cafe than she probably would like. In contrast, his son's availability to work during the summer with their only full-time employee, John Finley, has allowed him to balance the two businesses as the show continues to grow and establish its presence. Located at Peter's Plaza II in High Point, off North Main Street, the show has been warmly welcomed by nearby businesses and is currently recruiting.
Since its opening on June 16, the salon has hosted a few poetry events, both of which sold out. Ideally, the Williams would like to host a poetry event once a week, but are still navigating the early stages and have an idea of ​​the business and the best dates to host them. In the meantime, they occasionally host karaoke nights as well as open mic opportunities for artists to show off their talents.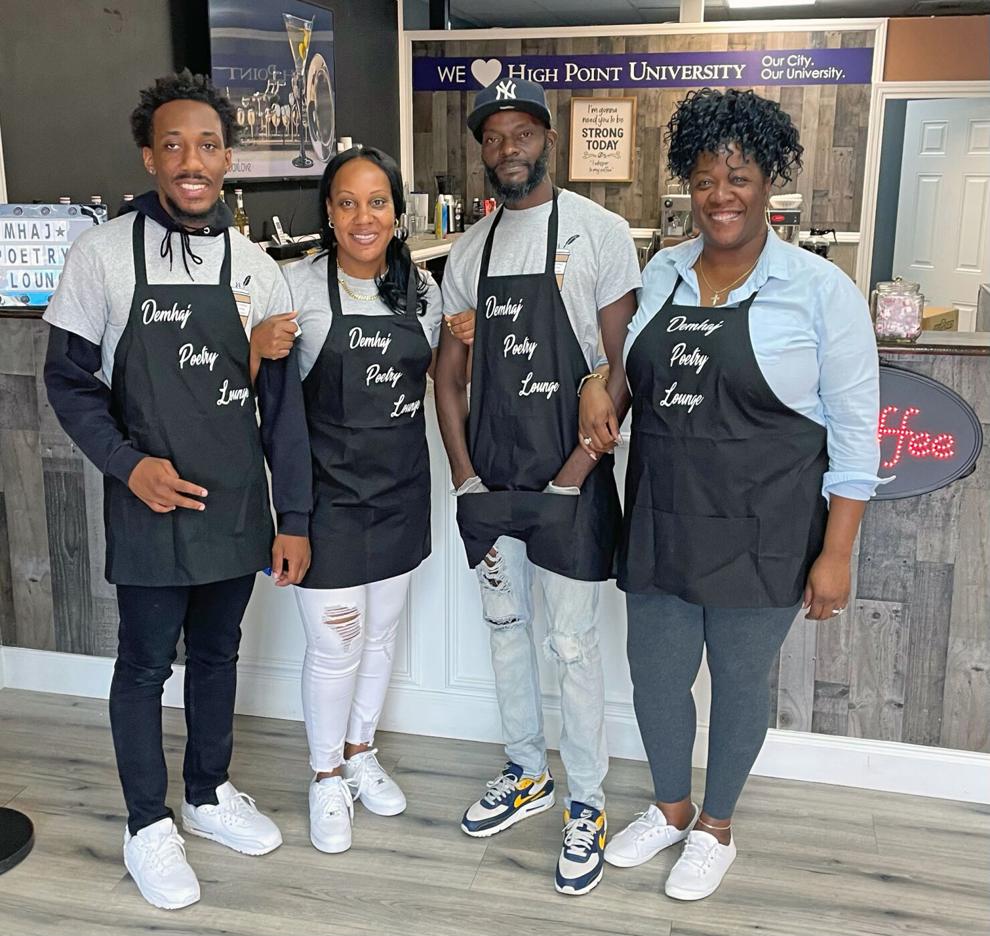 Naturally, wellness is vital to Williams, and mental health is no exception. Once an active poet, she has recently taken up writing again and has even passed her talent on to her son. "I know when I write it helps me mentally, it helps me bring out a lot of things," she said. "And often there are so many mental crises that I want it to be a safe place for the community to come in and express themselves. We are here to provide that outlet.
Not far from his mother's hopes, Jahmed wants the salon to become the region's place of creative and artistic expression. He hopes to provide High Point University students with a space to study, work, or simply enjoy a quiet space. "If you like poetry, music or whatever, this is your chance to let out what you're good at," he said. "High Point doesn't really have a center for people to just talk about poetry and I want this place in the future to definitely be that."
With summer vacation coming to an end for college students, Williams is set to miss her son again as he returns to Georgia State University. Although he plans to work at the salon every school break, he is aware of the inevitable changes that will come as the business grows. In a year, Williams hopes the cafe will stay where it is and she can acquire a larger space exclusively for the poetry salon.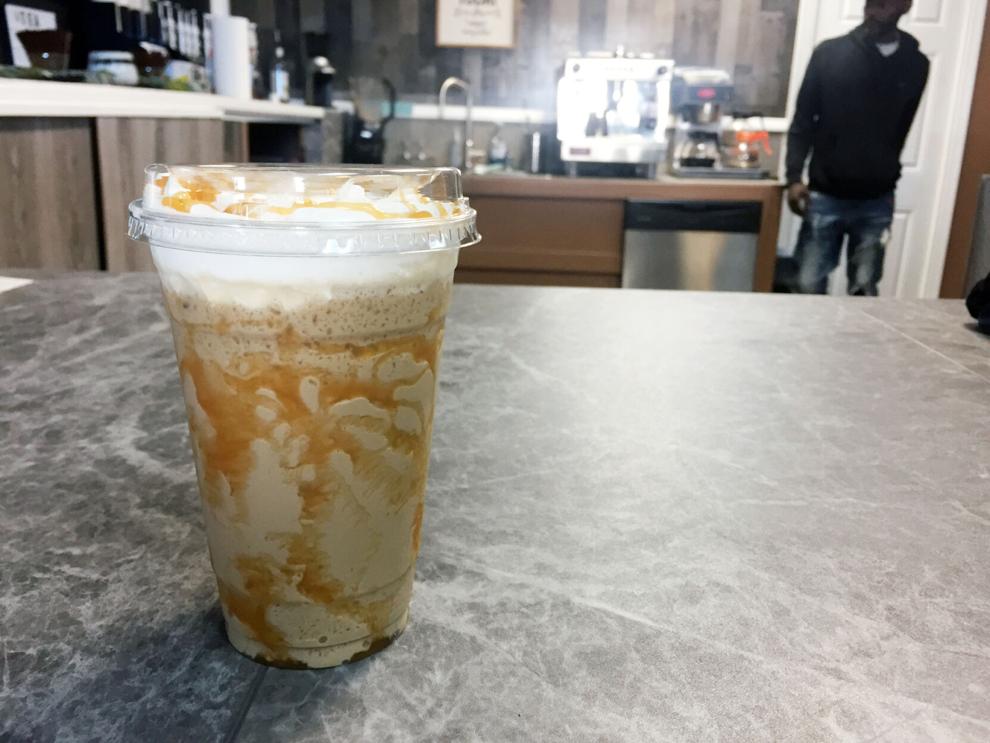 Since opening, the cafe has supplied pound cakes from Sonjay's Catering, which Williams considers a sister company, and more recently from Tre by the Pound. Constantly looking to expand her partnerships with local businesses, she looks forward to giving everyone the chance to partner with her in this new endeavor. Sonjay Catering's pound cakes have now become a shop staple and tend to sell out quickly.
Finally, as the Williams continue to develop this promising new landmark for High Point creatives, their iced, iced lavender lattes are making a splash in the recent summer heat. "I wanted all of our drinks to be different," Jahmed said. "You can't really find a lavender latte in town, or a rose flavor, so I really wanted us to have that difference." Wishing he could stay longer to continue helping his mother, he is confident the shop is in good hands until he returns.