Some of my fondest memories growing up include breaking the buttons on my PS2 controller after school in an attempt to smash Krusty the Clown in The Simpsons: Hit & Run.
Whether it's begging my parents to let me watch The Simpsons at 6 p.m. every weeknight or patiently waiting my turn on the PS2, I think I can speak for almost anyone when I say that The Simpsons was an iconic part of growing up.
And now, in a collection that sums up those teenage memories so perfectly, Levi's has teamed up with the iconic TV show and launched a collaboration with pure '90s vibes, brought to life through the conceptual lens of Springfield elementary school students.
The collaboration celebrates the weird, wonderful, and downright eccentric times in the lives of Springfield students via carefully selected screenshots, poses, and copycats for the graphics and patterns woven throughout the collaboration.
The majority of the collaboration is unisex with styles leaning towards a fun and youthful feel. Expect loose corduroy over denim as a nod to elementary school uniforms and of course the iconic Simpsons yellow.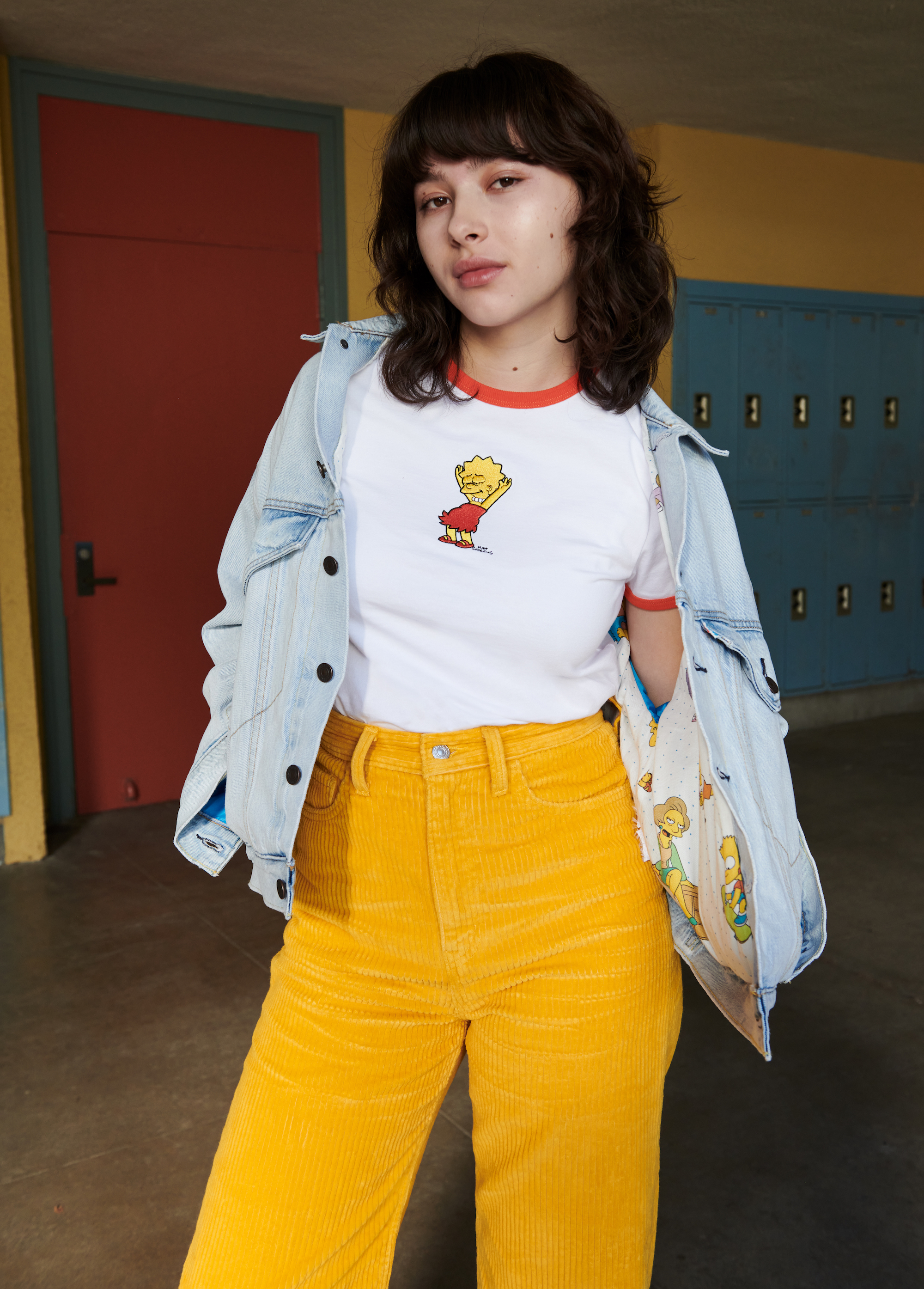 The poses, copies, and screenshots chosen for graphics, labels, and patterns are all ways to express the feeling of awkward teenage years through a fun, youthful lens.
There's nothing we love more than a collab, but nothing pulls our childhood hearts like the new Simpsons x Levi's collab. Buy the collab here.
Image credit: provided
Editor's note: This article is sponsored by Levi's and proudly endorsed by Urban List. Please support the sponsors that make Urban List possible. Click here for more information on our editorial policy.